What's On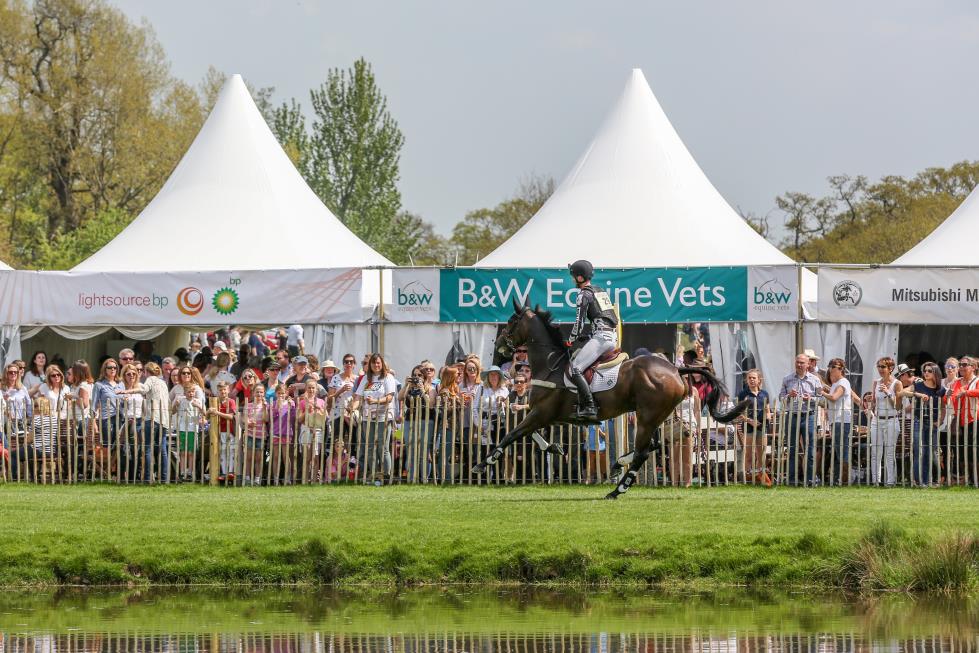 Upcoming events ...

Tuesday 24th July 2018

When horses reach their older years, they are increasingly likely to develop age-related conditions which require careful management and treatment to keep them in the best health possible.

In this session, Jo Suthers and Emma Ridgway cover the topic of caring for your veteran horse, what to look out for and will specifically talk about the problems and care associated with orthopaedic conditions, cushings disease and dental issues.

To book tickets for Care of the Veteran Horse, click here.

Sunday 29th July 2018

We are proud to be sponsors of the Unaffiliated One Day Event at Urchinwood Manor Equestrian Centre. For further details, please click here.