What's On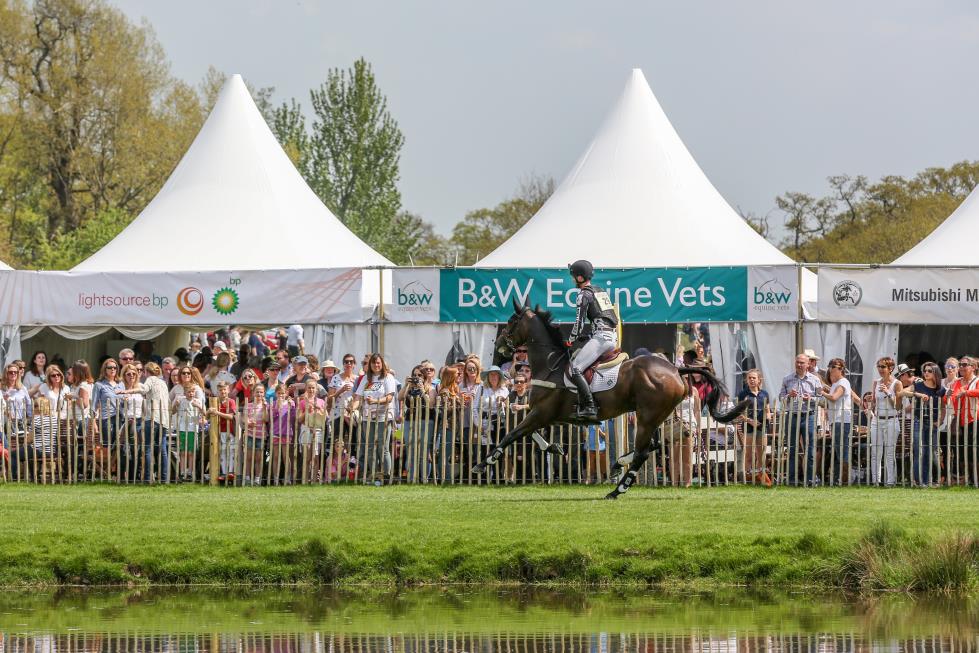 Upcoming Events

Wednesday 5th September 2018

We're having an Open Evening and Vet Talk at our Stretcholt Clinic! 6 - 8 p.m.

Dentistry talk at 6.30 p.m.

Have a go at diagnosis!

Free Entry.

All welcome.

Wednesday 19th September 2018

A fast paced, fun and diverse evening where the B&W vets will share with you their most useful and well received health tips. You will leave with a wealth of knowledge and practical tips to make horse health care a breeze, from A to Z.......

Update 29/8/18:

THIS EVENT IS FULLY BOOKED

Wednesday 26th September 2018

Just like humans, horses can suffer from a multitude of conditions which may affect their performance at any level. In this discussion, Alasdair and Jo take us through some of the more common problems, both orthopaedic and medical, and explain what can be done to help prevent and treat them.