B&W Equine Vets
Breadstone 01453 811867
Cardiff 01443 225010
Failand 01275 392956
Stretcholt 01278 229129
Willesley 01666 880501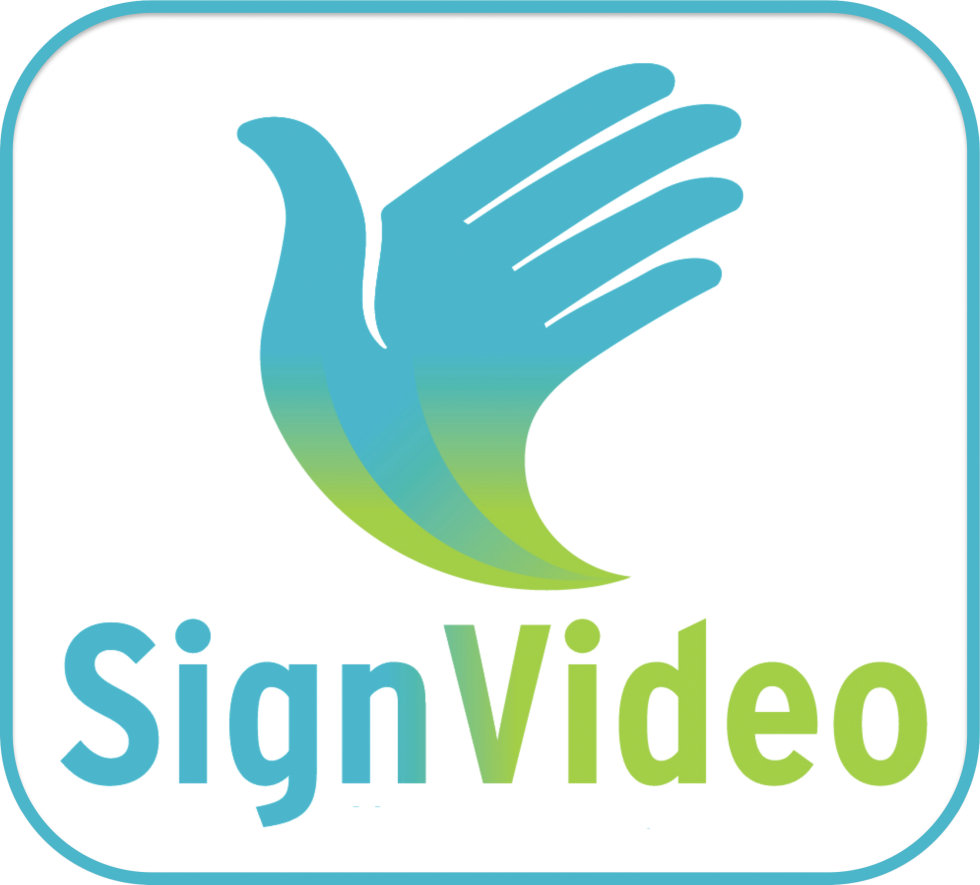 BSL users can contact us by SignVideo. Click on logo.
Office Hours
8:30am - 5:30pm Monday - Friday
24/7 for emergencies
Please note Bank Holiday and seasonal opening hours may apply.
Telephone consultations during the Covid-19 crisis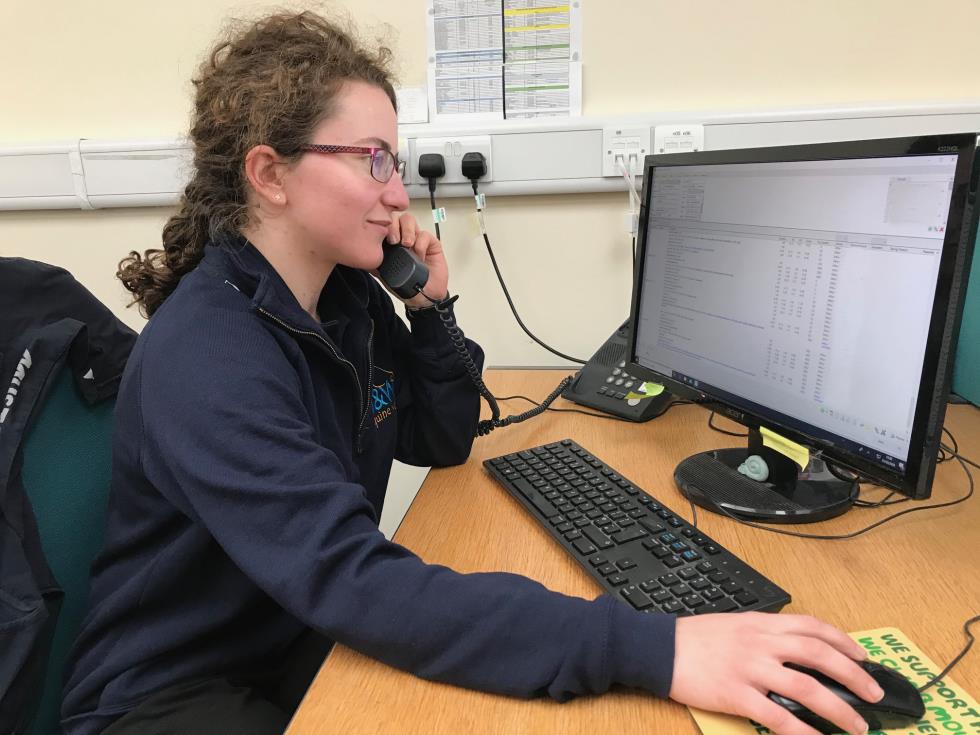 Firstly, we'd like to thank you all for your on-going patience and understanding in this difficult time. As a profession, we are working closely with the Royal College of Veterinary Surgeons to ensure that all measures are put into place to enable us to provide continuing care for your horses whilst protecting our clients, staff and observing Government advice.
We are continuing to cover emergency call-outs and visits for essential work where the welfare of your horse may be compromised. However, we understand that during this uncertain period of national restrictions, there may be a time when you are concerned about your horse or need repeat medication. This may not be something falling within the definition of 'emergency' or 'essential' but you would, in normal circumstances, book a visit for your horse to be examined by a vet. In these circumstances, we are now pleased to be able to you offer you a telephone consultation with one of our vets.
If you would like a 'teleconsultation', please get in touch with your local B&W clinic during opening hours (see below*). You may need to send in photos/videos and our reception team will be able to explain how to do this. They will then organise for a vet to give you a call to chat through your concerns.
As a result of the telephone consultation, and if necessary, the vet may be able to prescribe medication for your horse which, in normal circumstances, would require an examination by a vet. Alternatively, the vet may decide that your horse needs to be seen (if they assess that their welfare may be compromised), in which case an appointment for a visit will be made. You will also be advised about our Covid-19 protocols for that visit.
We hope that this new service will put your mind at rest that, whatever you need to speak to the vet about, we are here for you and your horse. Telephone consultations are FREE of charge.
Please do bear with us, this is the first time that we have offered teleconsultations so it is all very new to us as well as you!
If you have any questions about this service or any concerns about your horse, please do not hesitate to contact us.
Take care & stay safe.
*The opening hours of all our clinics have temporarily changed to: Mon – Fri 8.30 a.m. – 5 p.m. We remain open 24/7 for emergencies.
Medicines prescribed over the telephone will need to be collected from your local clinic or the equine hospital – arrangements to do this can be made with the reception team. Alternatively, they can be posted to you. P&P charges apply.