Breadstone - 01453 811867
Willesley - 01666 880501
Failand - 01275 392956
Stretcholt - 01278 229129
Mobile and Specialist Equine Vets in the South West & South Wales
B&W Equine Vets
B&W Equine Vets is one of the largest specialist equine practices in the South West. We have a diverse team of highly qualified vets who are committed to providing the best care for your horse, pony or donkey and offer a dedicated ambulatory and referral service 24/7.
From each of our four branches, Breadstone, Failand, Stretcholt and Willesley we offer an experienced ambulatory service and our fully equipped equine hospital offers a range of referral services complete with on-site laboratory services.
Clinic opening hours
8:30am - 5.30 pm Monday - Friday
Please note Bank Holiday and seasonal opening hours may apply.
Our usual emergency services are available 24 hours a day should you ever need us. If you ever have an equine emergency please call your local clinic line.
Breadstone: 01453 811867
Cardiff: 01443 225010 (now South Wales Equine Vets from 1st July 2021)
Failand: 01275 392956
Stretcholt: 01278 229129
Willesley: 01666 880501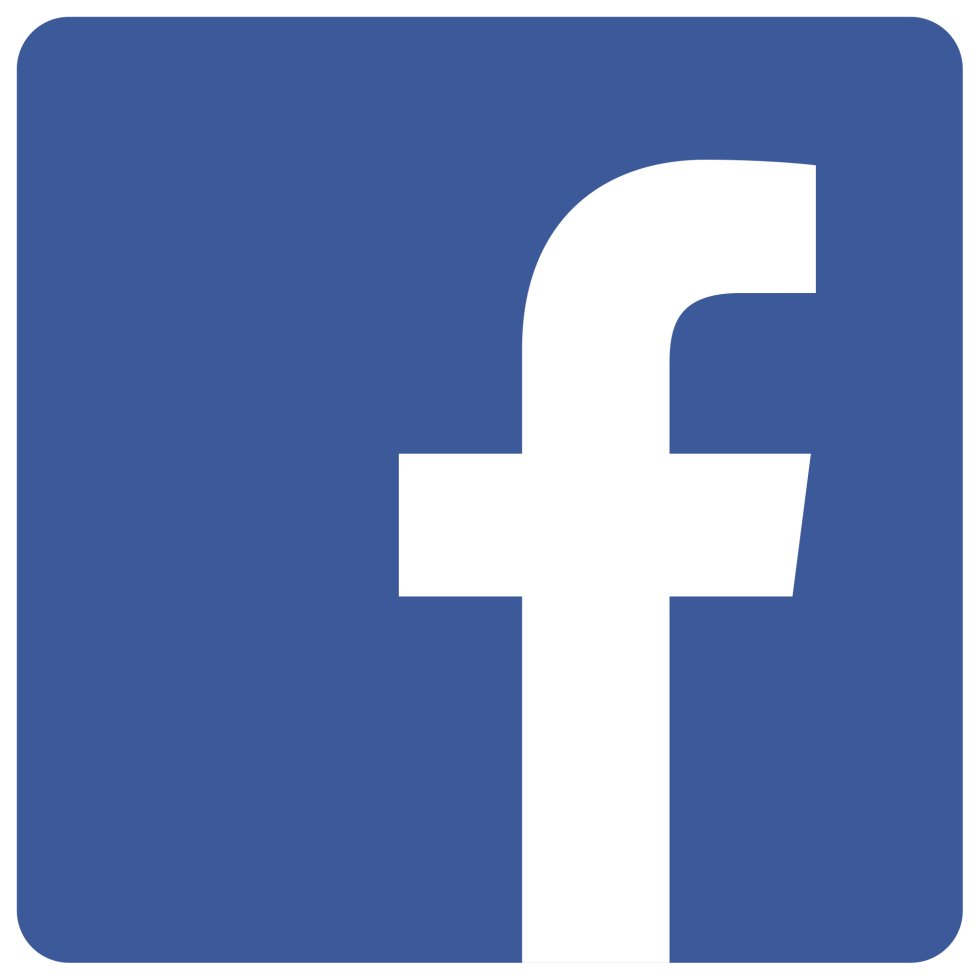 Like our Facebook page for regular updates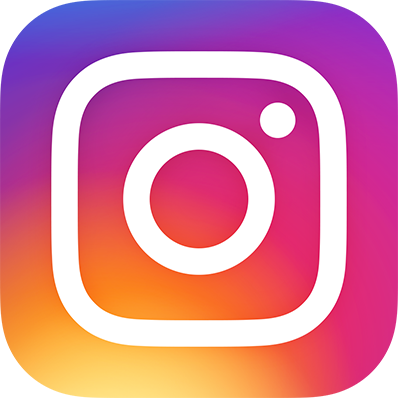 Follow our Willesley Instagram for all things stud related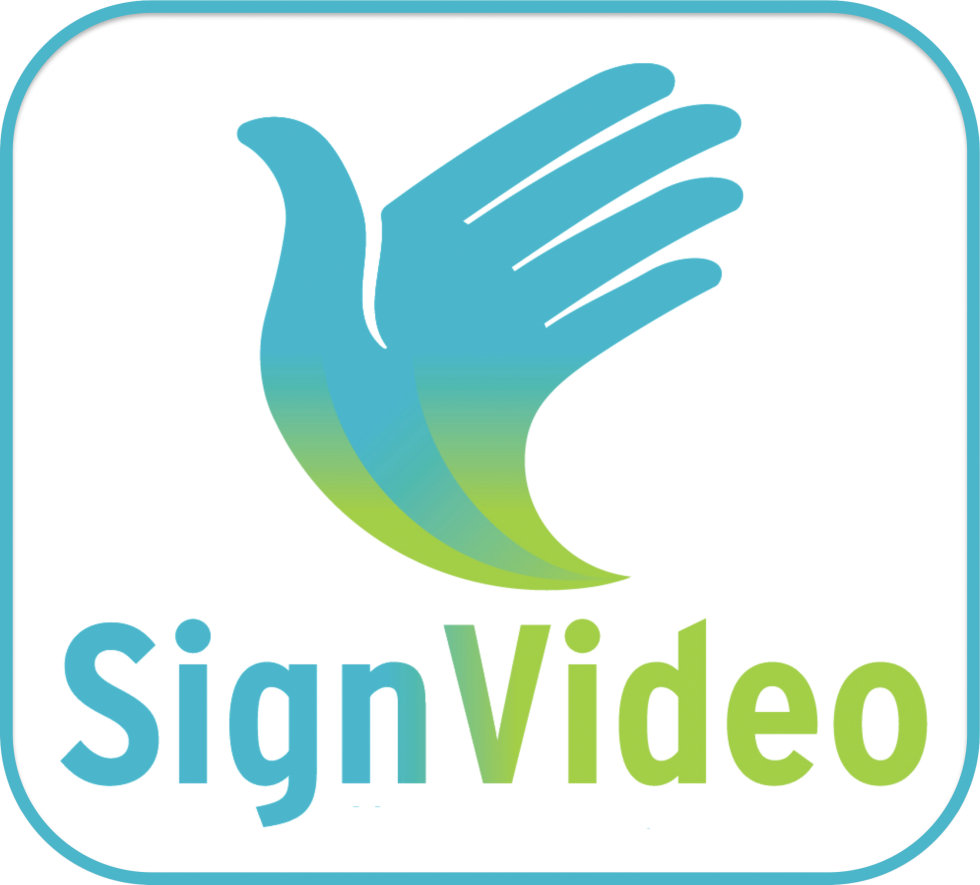 BSL users can contact all of our clinics using SignVideo. Go to our contact us page and click on the clinic you would like to contact.
****************************************

B&W Equine Vets is part of CVS (UK) Limited, a company which owns veterinary practices within the UK. Company Registration Number 03777473 – Registered Office: CVS House, Owen Road, Diss, Norfolk IP22 4ER.