Welcome to B&W Stud and Reproduction Services
B&W Stud and Reproduction Services was established in 1989 at the Willesley Equine Clinic. In 2009, Willesley joined with Bushy Equine Vets and became B&W Equine Vets. Willesley has been instrumental in the development of equine Artificial Insemination in the UK over the last 30 years.
View/Download our Stud Brochure, which is packed with information about breeding and our stud & reproduction services.
Alternatively, check out our latest Stud & Reproduction Services NEWSLETTER (March 2021)
The stud is based near Tetbury in Gloucestershire and has all the facilities expected of a commercial breeding farm along with the veterinary expertise of the B&W Stud and Reproduction TEAM.
B&W Stud and Reproduction Services are able to offer the complete breeding package for your mare or marketing opportunity for your stallion. Click on the options below for further information.
For further details, please call the Stud on 01666 880501.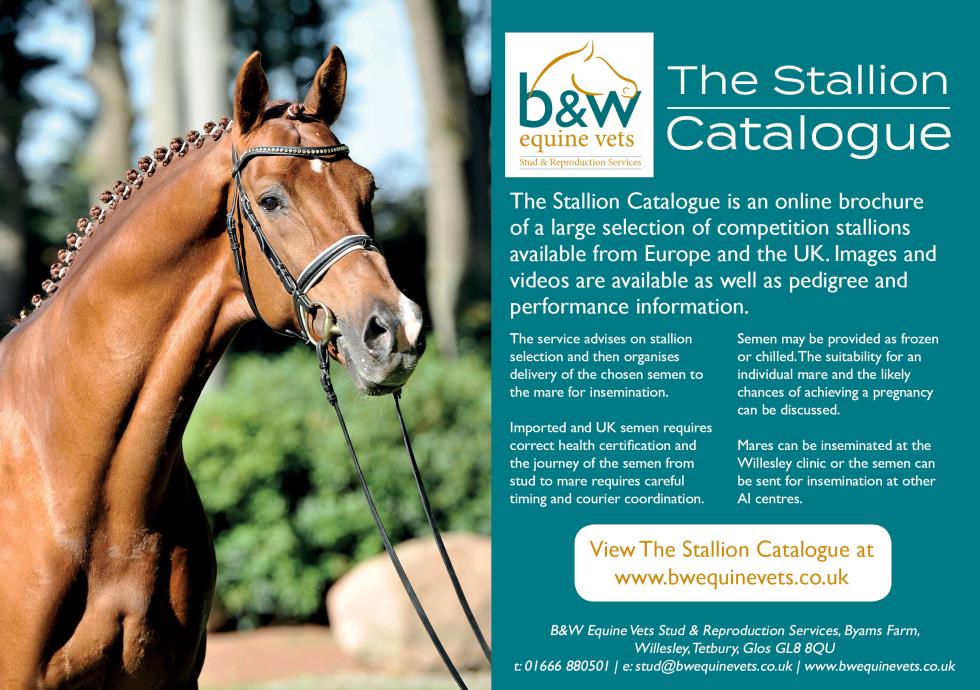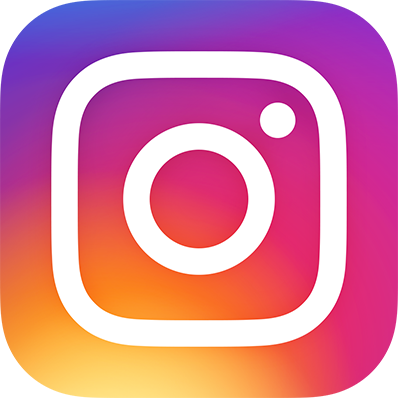 Follow our new Instagram for all things breeding and stud!
*******************************************