Zone Days & Offers
Zone Days
For routine work you may wish to take advantage of our Zone Day scheme.
There is a reduced visit fee of £10 for your appointment on a Zone Day. By grouping calls in the same area together, we can work more efficiently and pass the savings on to you.
Zone day visits must be booked in advance and are available for routine work only such as vaccinations, microchipping, teeth rasping, non-emergency examinations or re-examinations. Payment for the zone visit and treatment must be made at the time of booking.
To find the Zone Day in your area, please refer to the maps below (click to enlarge) or call your local B&W Clinic.
Breadstone & Willesley Clinics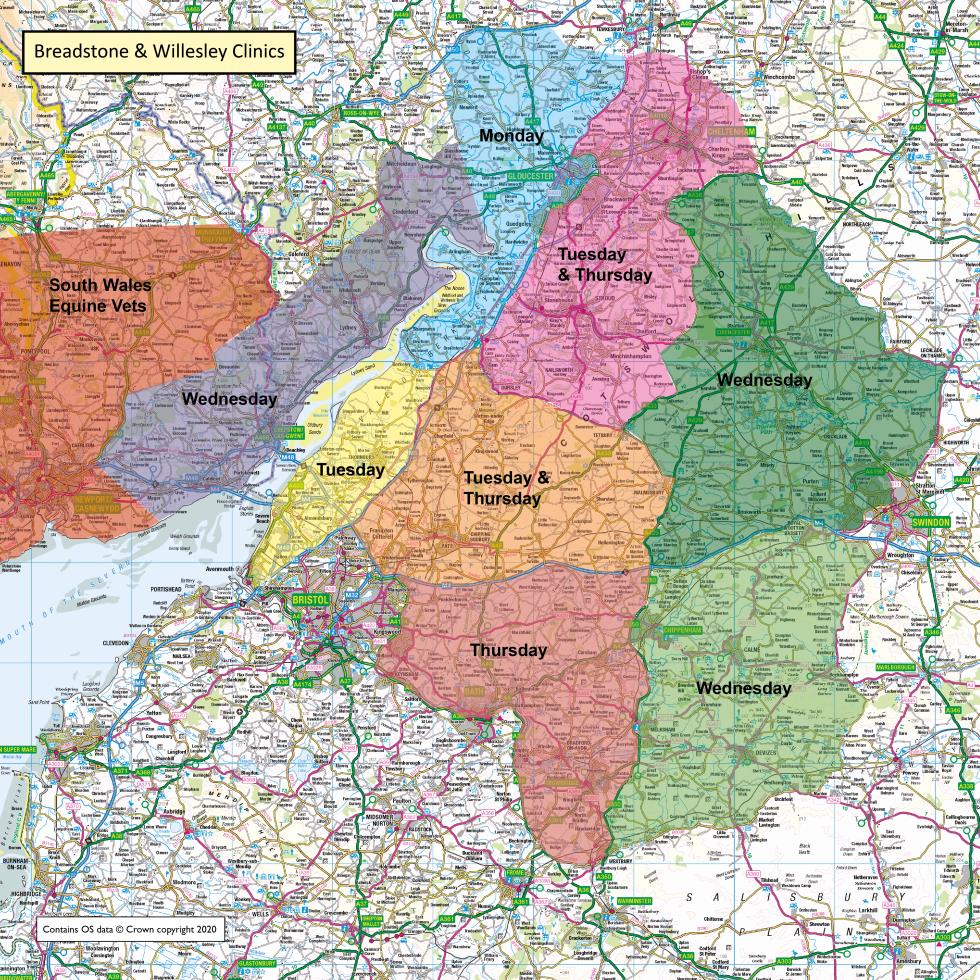 Failand & Stretcholt Clinics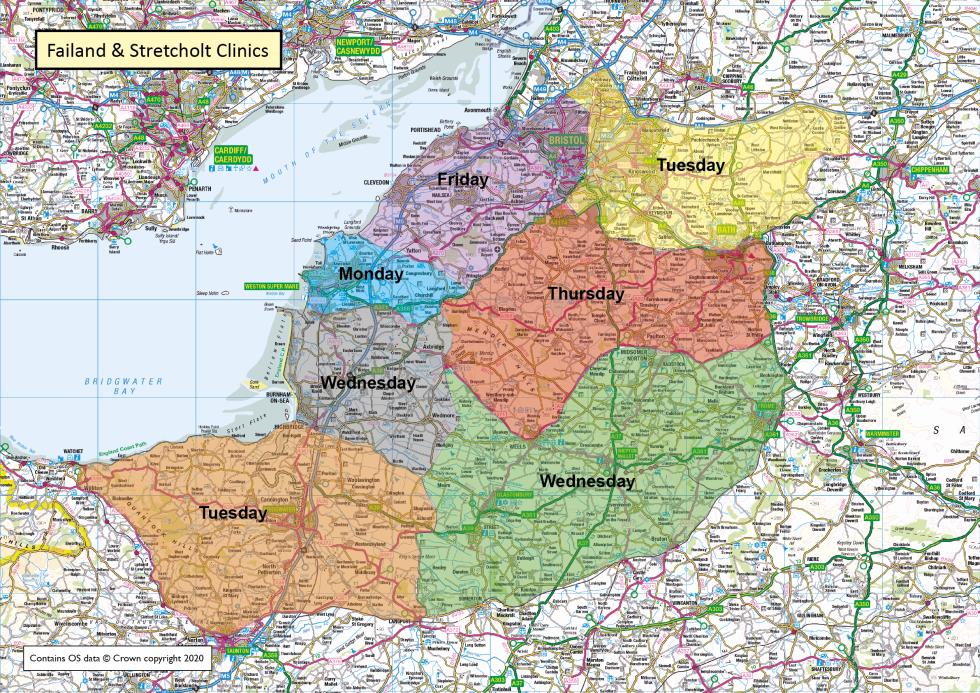 'Three Horse Free' Offer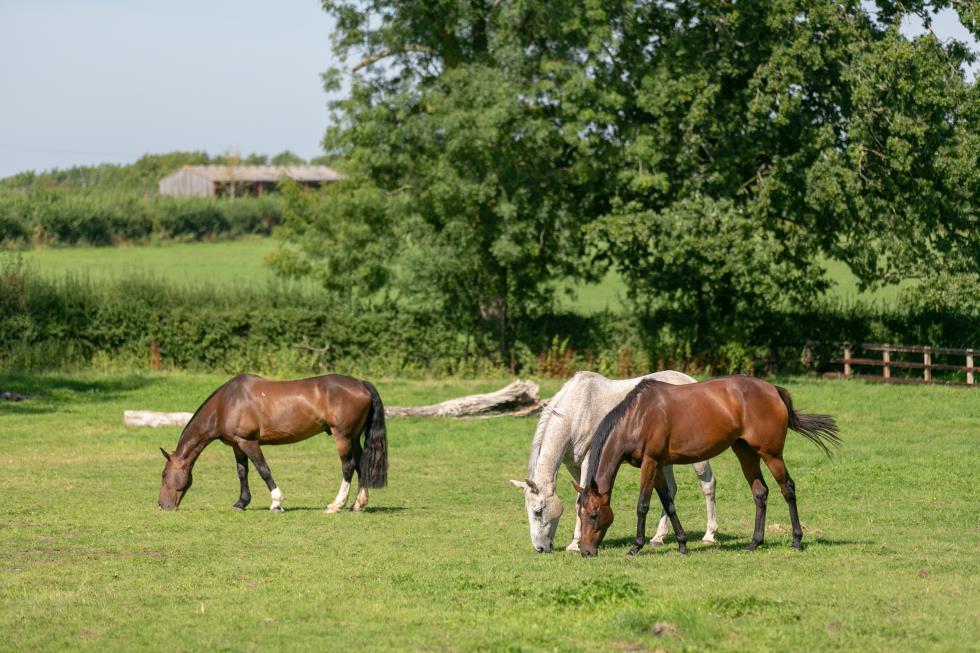 If an appointment is booked for 3 or more horses, you will benefit from a FREE visit charge and, unlike a zone day, you can choose the date and time of your appointment (subject to availability) and it can also be for non-routine work. You do not have to own all three horses - you can take advantage of this offer by grouping together with other B&W clients at your yard.