Contact the referral team ...
B&W Equine Vets
B&W Equine Hospital
Breadstone
Berkeley
Gloucestershire
GL13 9HG
Referrals: 01453 512089
Hospital: 01453 811867
Email: referrals@bwequinevets.co.uk
Referrals
B&W Equine Hospital is a tertiary level referral centre, staffed and equipped to handle all equine cases, both elective and emergency.
We believe that an effective referral service requires excellent communication, experienced clinicians and the best equipment. We aim to offer an easy and professional service, starting from when you first contact us about the case, throughout the horse's time here, to discharge and re-exam.

The referral service is headed up by Trina Snelgrove (pictured left), she acts as your first point of call.
Our hospital clinicians are also readily available to discuss cases, review diagnostic images, lab results and offer advice.
To initiate a referral, or to discuss a case, please feel free to contact the referral team.
Referral line: 01453 512089
Hospital reception: 01453 811867
Email: referrals@bwequinevets.co.uk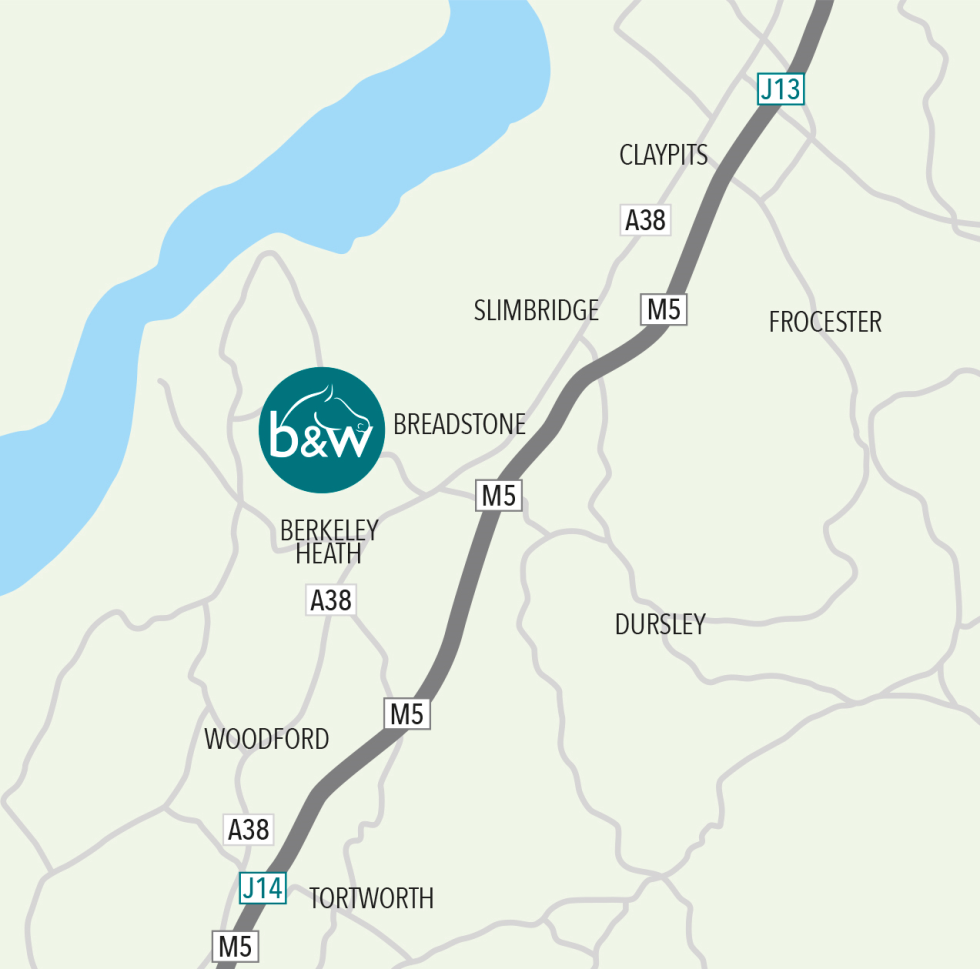 B&W Equine Vets, B&W Hospital, Breadstone, Berkeley, Gloucestershire, GL13 9HG