Shape- Up Club
If you need to monitor your horse or pony's weight our Shape-up Club provides free advice and assistance on the weight management of your 'equine weight-watcher'.
The club is free to join and provides owners with advice and support as to how to achieve a healthy body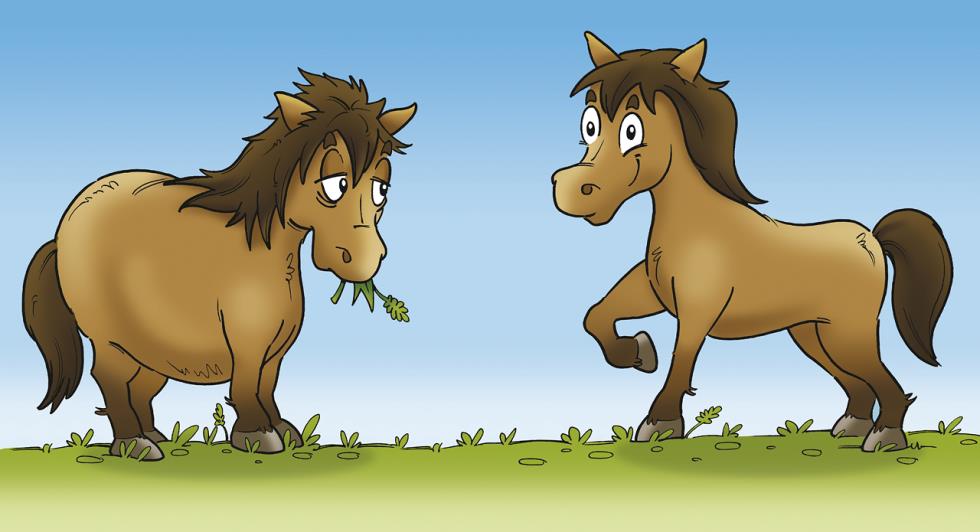 condition for their horse or pony.
When you sign up you will receive a free Shape-Up pack including a weigh tape, spring scales and feed and body condition information.
We have a weighbridge at the hospital and will happily weigh your horse or pony for you free of charge.
The Shape-Up Club is run by Alex Wood BVetMed CertAVP(EM) MRCVS.