Clinic Numbers
Call your local clinic to book an appointment:
Breadstone: 01453 811867
Cardiff: 01443 225010
Failand: 01275 392 956
Stretcholt: 01278 229129
Willesley: 01666 880501
Call today to book your routine appointments and make use of our Zone Day scheme.
Preventative Health Care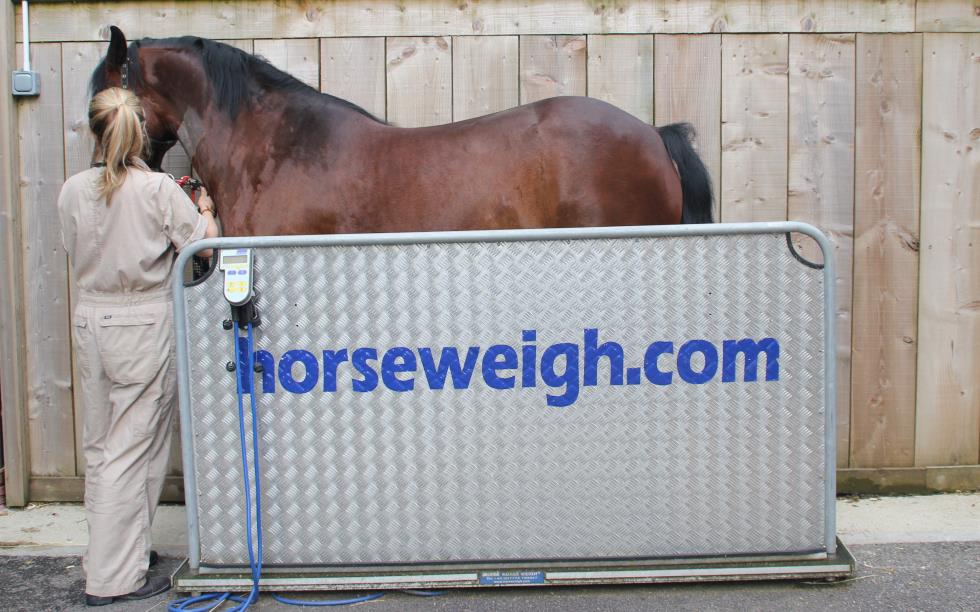 Keeping your horse healthy and happy starts with preventative health care which is why maintaining your horse or pony's routine health care is an important part of our work.
All of our clinics offer mobile services at your yard for routine work such as vaccinations, dental work, initial assessments of lameness or illnesses. We can also offer advice on exercise regimes, worming, weight management and diet.
Routine vaccinations are important regardless of whether your horse ever leaves your premises or not. Flu and Tetanus vaccinations are strongly recommended.
Regular dental checks are necessary to maintain good dental health and help prevent serious problems developing. We advise all horses have a dental check up every 6-12 months.
Monitoring your equine weight-watcher is made easy with our Shape-Up Club which provides free advice and support on achieving and maintaining a healthy body condition for your horse or pony.
It's free to join and when you sign up you will receive a free Shape-Up pack which includes a weigh tape, spring scales plus with feed and body condition information.
Not sure of your horse's weight? We have a weigh bridge at the hospital in Breadstone and will happily weigh your horse or pony for you free of charge.
The Horse Health Programme provides you with everything you need to help keep your horse fit & healthy throughout the year. It saves you up to £150 per year and spreads the cost of all your horse's preventative health care over 12 months in equal monthly payments.