Contact Martha ...
B&W Equine Group Ltd
B&W Hospital
Breadstone
Berkeley
Gloucestershire
GL13 9HG
T: 01453 811867
M: 07826 907049
Martha Stevens BVSc MRCVS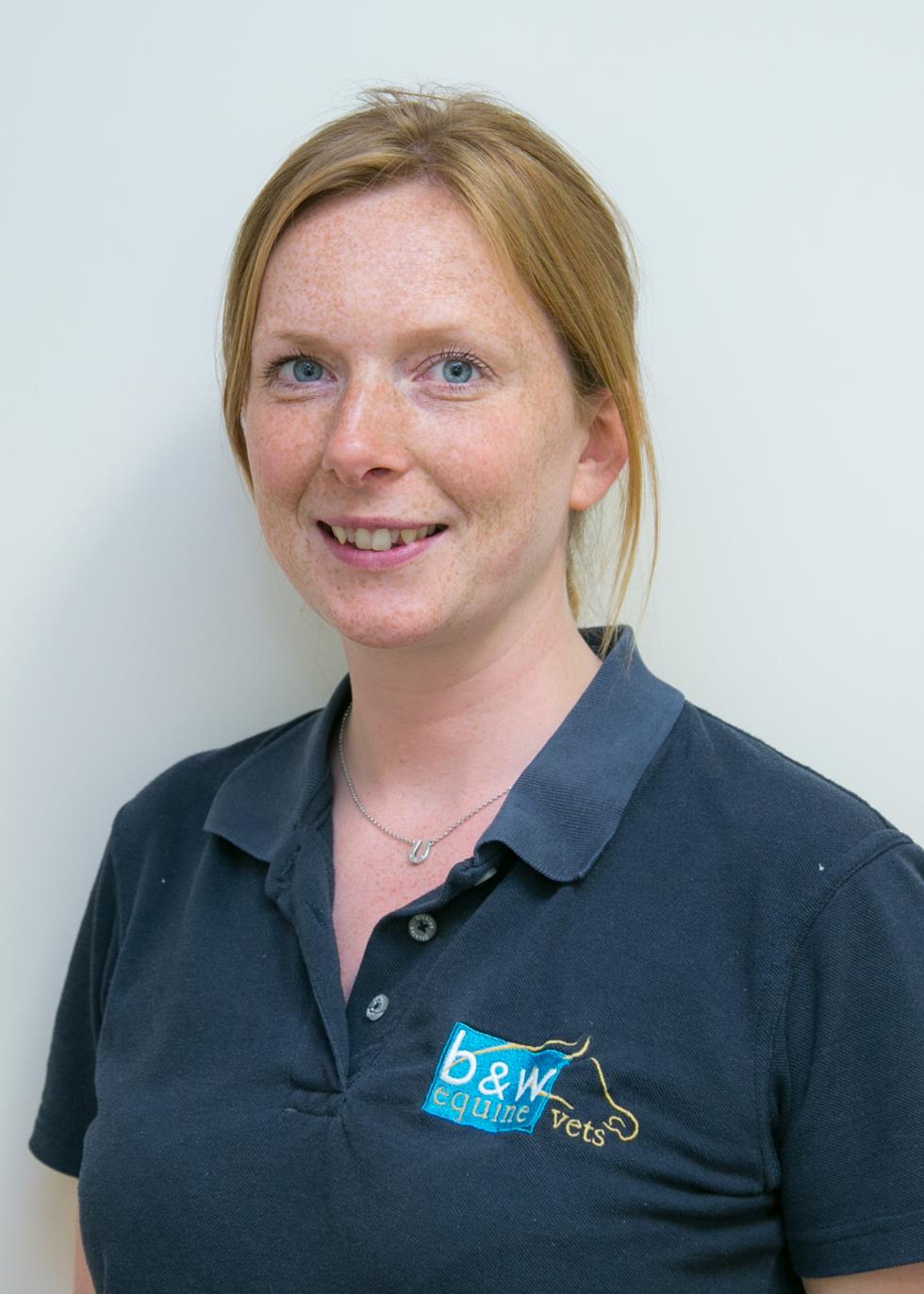 Martha graduated from the University of Bristol in 2012, before working in mixed practice in South Wales for two years. She started her internship at B&W Equine in October 2014 and is based at the hospital. She enjoys all aspects of equine veterinary medicine, but has a special interest in medicine and ambulatory work.