Contact Pete ...
B&W Equine Group Ltd
Willesley Clinic
Byams Farm
Willesley
Nr Tetbury
Gloucestershire
GL8 8QU
T: 01666 880501
M: 07901 787170
Pete Ravenhill BVSc CertEM(Stud Med) BAEDT MRCVS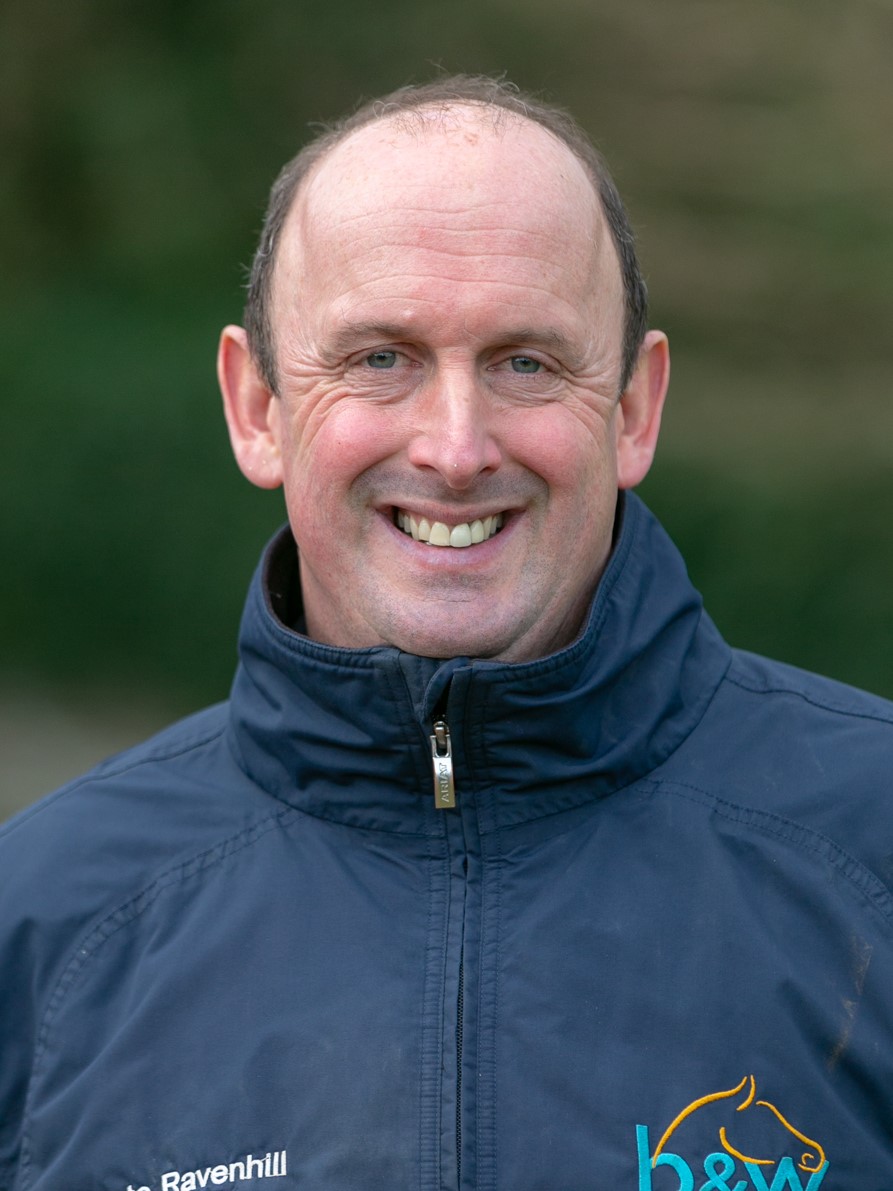 After 20 years as an equine stud vet, Pete totally "switched ends" and became obsessed with equine dentistry! Pete now has a 100% equine dentistry caseload, split between routine and advanced cases, and enjoys teaching equine dentistry to Vets and EDT's, both on courses and in daily practice.
He is a founder committee member of EVDA (Equine Veterinary Dental Association) . His special interests are periodontal disease, minimally invasive extraction techniques and restorative dentistry and endodontic treatments. Modern equine veterinary dentistry is advancing year on year at an exciting pace, and in Pete's opinion is "the place to be".